convert moreretain customersgrow
Our iConvert squad is on a mission: developing conversion rate optimization tools for WordPress and WooCommerce to unlock growth.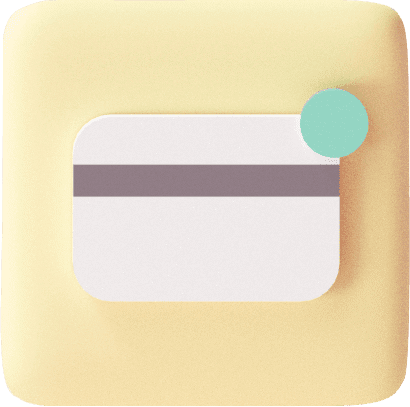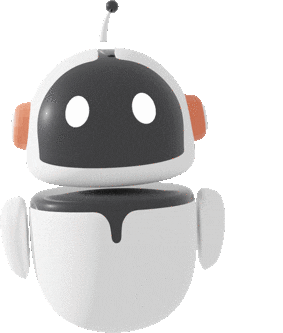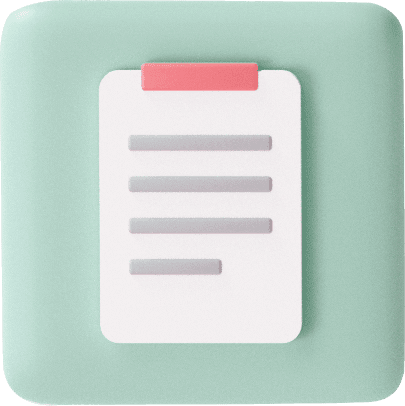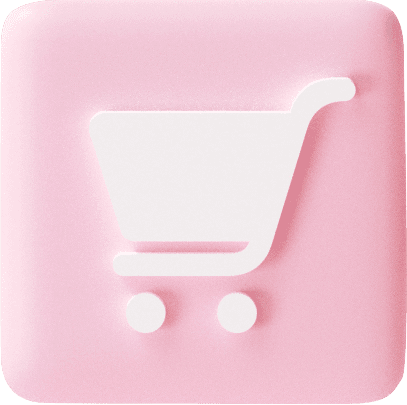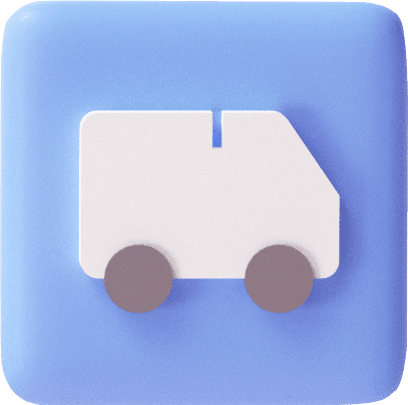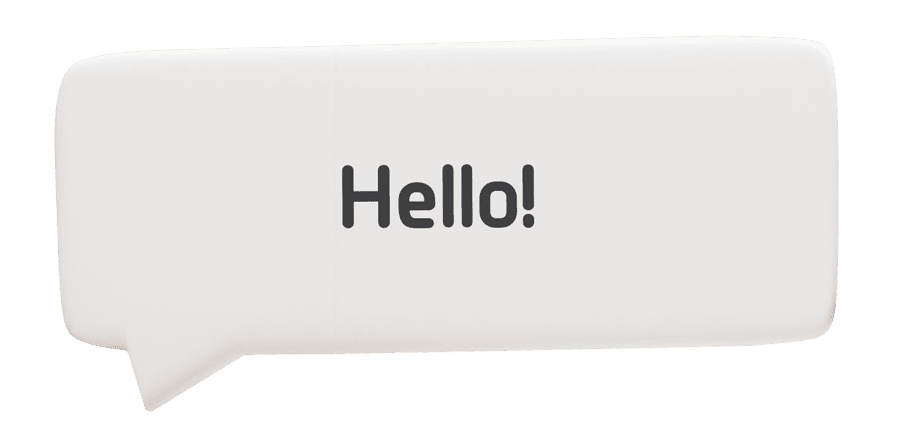 Created by Extend Themes, a WordPress products company with:
average rating on wordpress.org
The
iConvert squad

is shaping as we speak.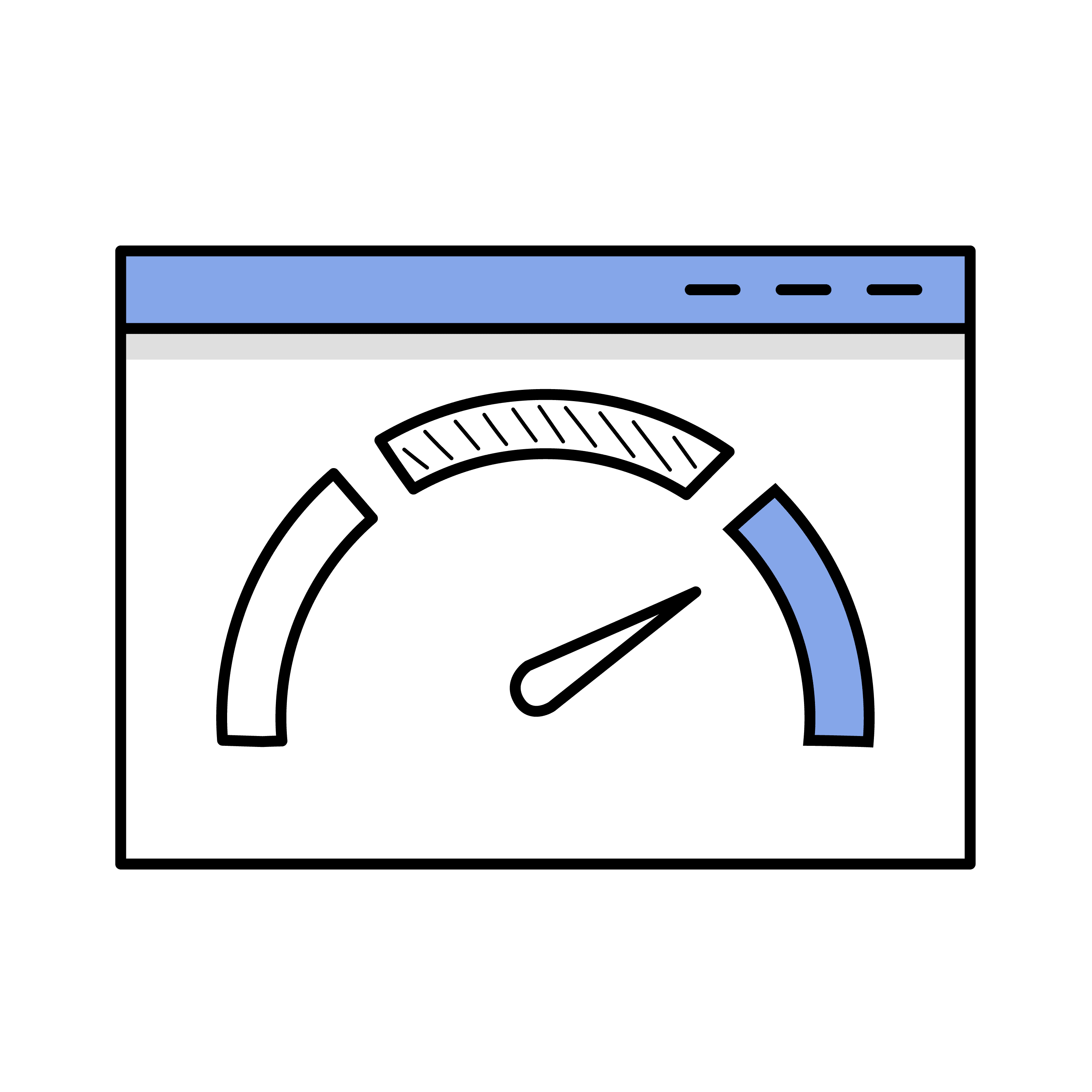 A powerful and dynamic WordPress popup toolkit that helps you:
Choose a template or start from scratch
Add your own content (text and visuals)
Activate and preview the campaign
Improve the conversion rate on your WooCommerce shops using iConvert's AI based product recommendation system.
Detect exit intent and recover abandoned carts

Improve product recommendations for your online store
Optimize conversion rates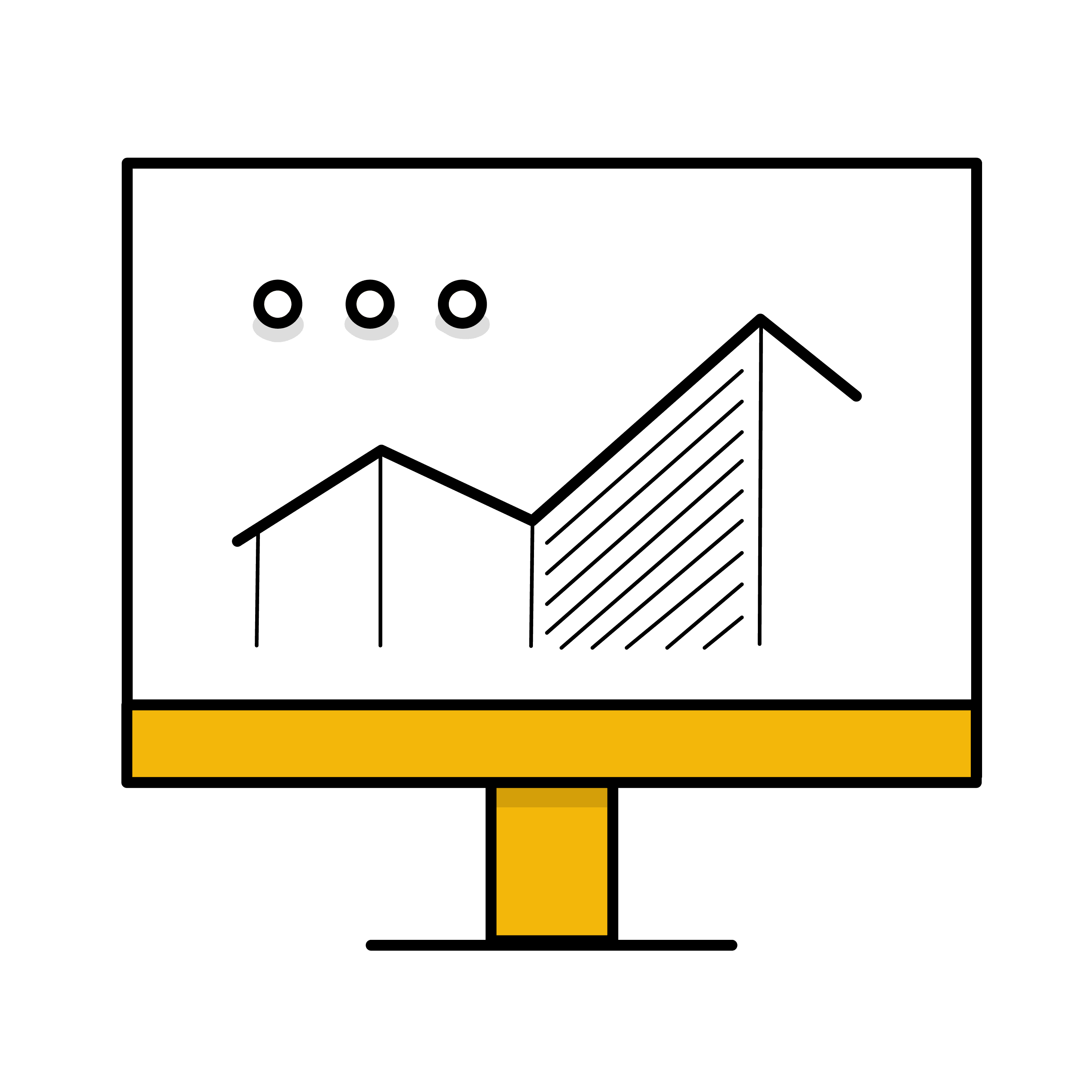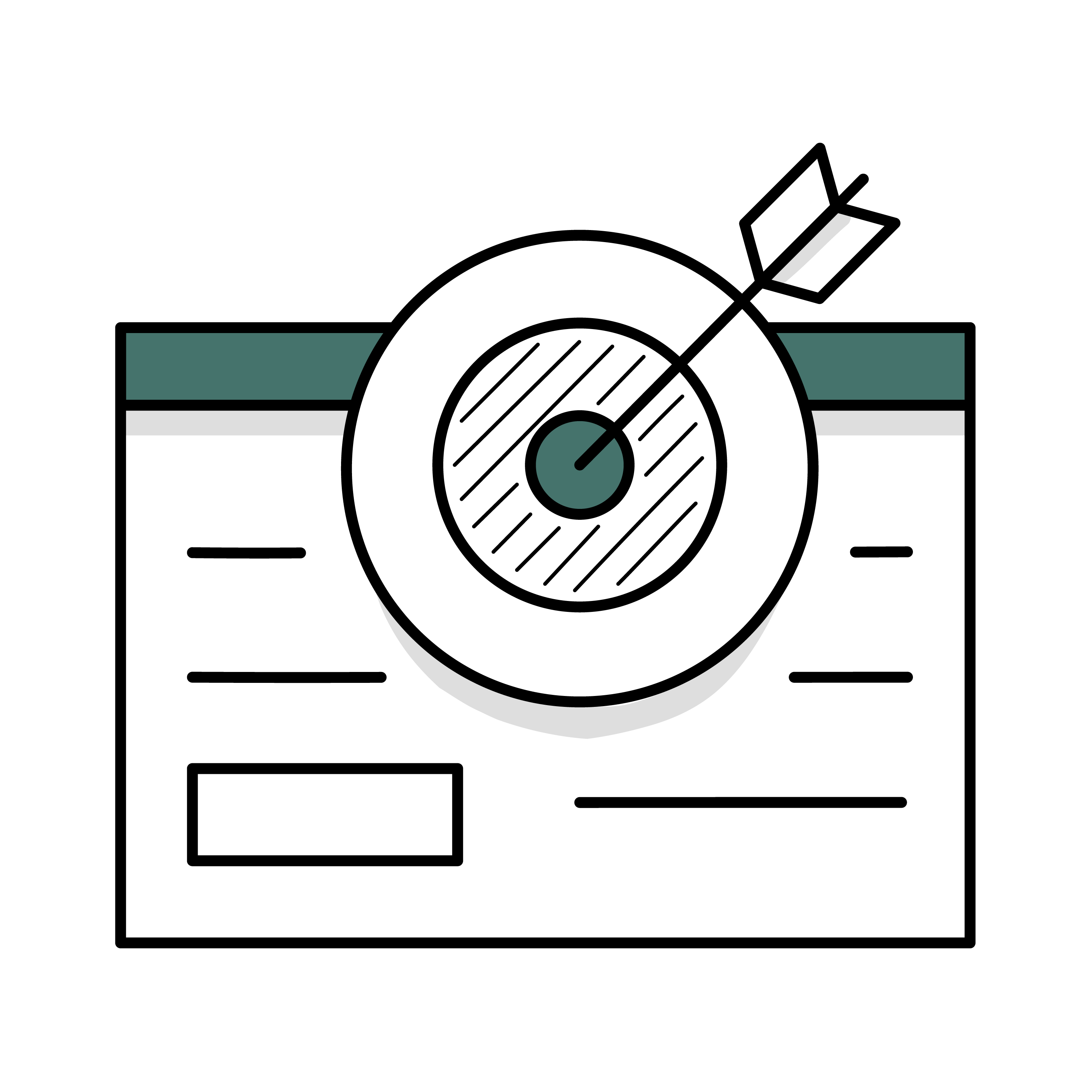 Automated email marketing for your WooCommerce shop.
Automated email list segmentation

Create and send email marketing campaigns
Increase conversion rates

Free pre-designed templates
Super-customizable WordPress themes designed for building beautiful and efficient eCommerce websites.
Free designed templates for eCommerce

Pro version with advanced features
Addresses all types of online stores

Improves marketing strategy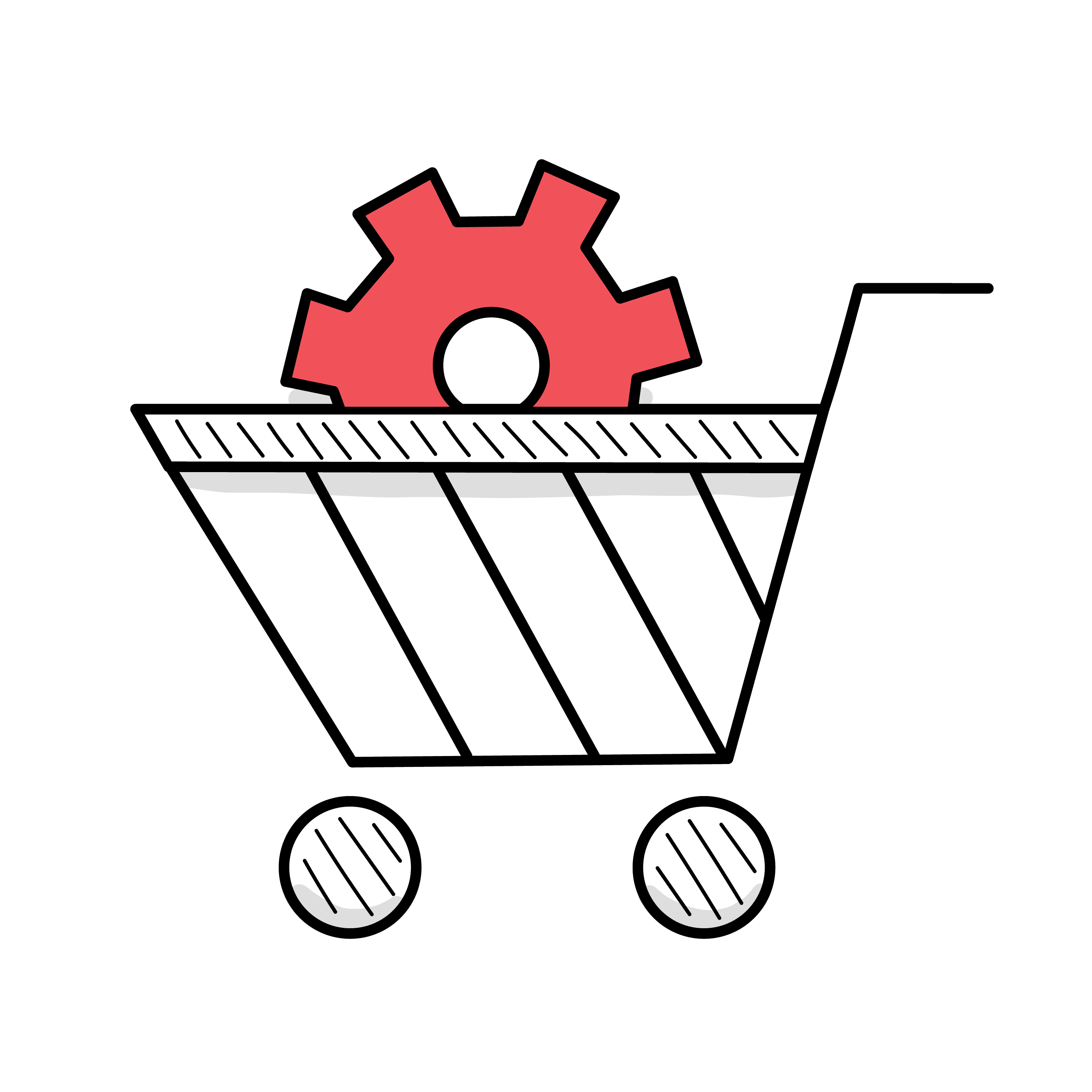 We are always up to date with the latest WordPress and WooCommerce developments and update our products accordingly.
We've been building easy-to-use WordPress products for more than 5 years now. No coding knowledge is required, and you have access to documentation to kickstart.
Our plugins are compatible with the most popular themes and builders out there. The best part is that they are also Gutenberg-ready.
Our customer support goes the extra mile and gets things done for you. You can rely on us to fix any issues you might encounter.
Wanna get notified when we add new Squad members?