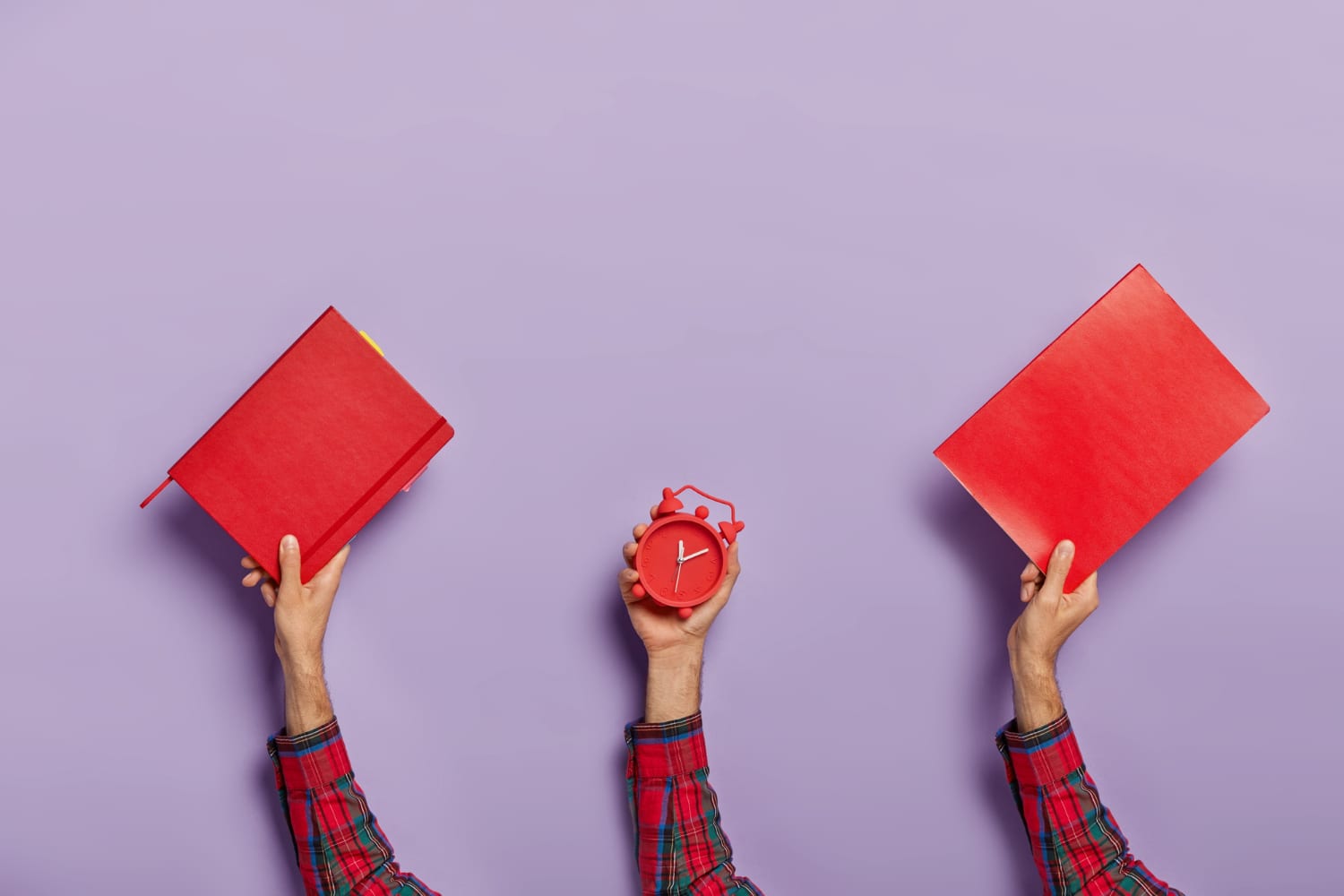 It would be best if you remembered a couple of things to ensure your customers are not leaving your website with their shopping carts empty. 
A thriving WooCommerce store must help engage clients in finding and purchasing products that meet their specific needs. Finding the appropriate product can boost consumer satisfaction, improve efficiency, and ensure customers get what they are looking for.  
Today's article will cover every aspect of WooCommerce related products, we'll explain terms such as cross-selling and up-selling, and we'll dig deeper into finding out ways to set up WooCommerce related products for your online store. 
Ready? Let's begin! 
What are WooCommerce related products?
Up-sells, cross-sells, and sharing the same tags or categories are all ways WooCommerce products can be related to one another. By displaying WooCommerce related products on your store, you may achieve the following: 
Increase the number of products sold to existing consumers.
Recommend things that go well with the ones the buyer is buying (Cross-selling).
Offer a better and more expensive good as an alternative (Up-selling).
Highlight the more popular products on sale.
Think of WooCommerce related products this way: Ever wandered around on an online store, clicked on a product, and as you were scrolling down, you saw other products that look similar to the one you were looking for? Just like in these two examples below: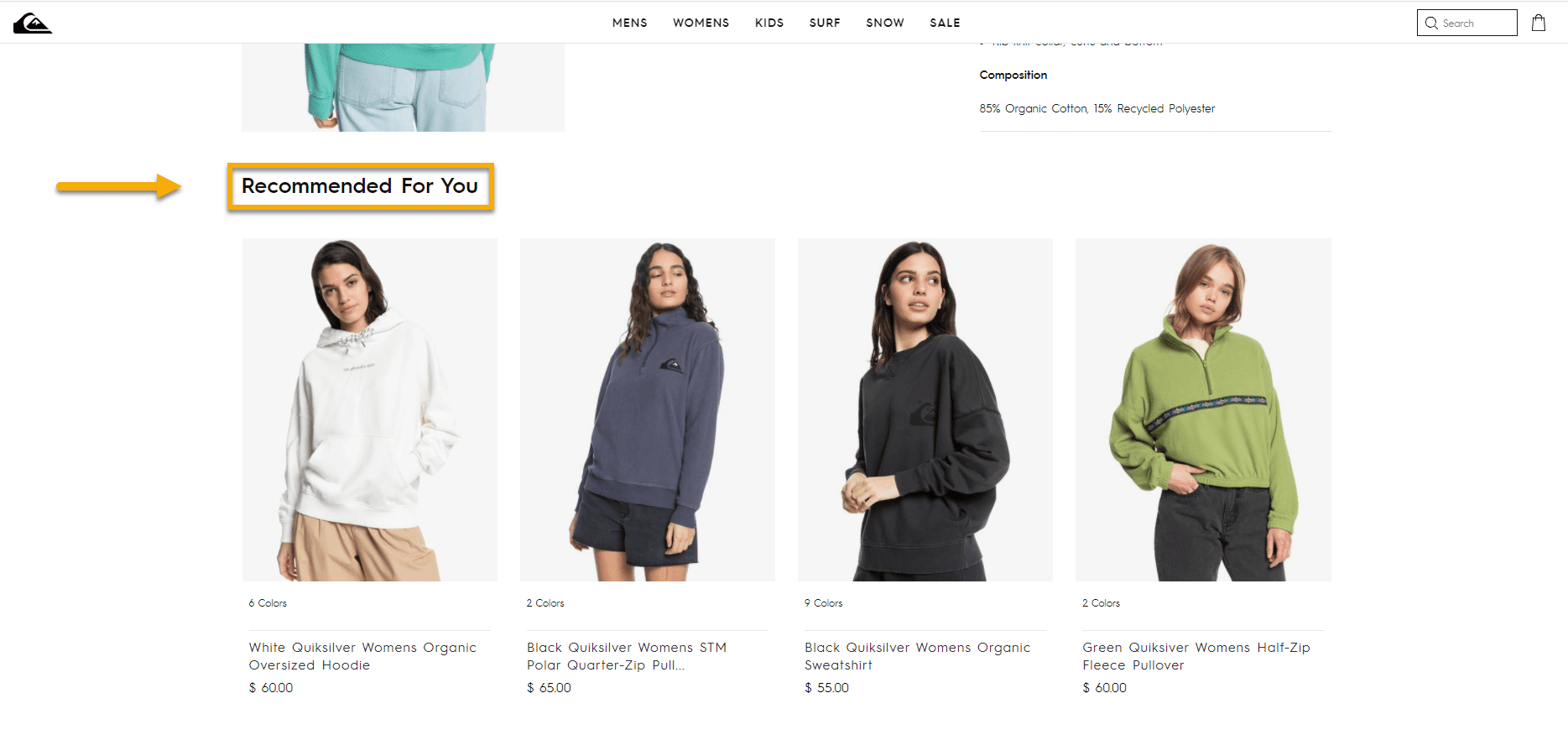 While the conversion rate is crucial to an online store's performance, the average transaction value is equally important in predicting how profitable it'll be. This is because online shops can earn good profits by persuading customers to buy more things and spend more money.
These strategies, such as 'similar products,' 'related products,' 'recommended for you,' or 'best sellers', can massively increase the profitability of your store as it influences the buyer to spend more time on the website and potentially engages themselves in further purchases. 
The keys to enhancing transaction value are proactive product recommendations and up-selling. This brings me to our next topic of discussion—up-selling, cross-selling, and down-selling. Let's break down each of these. 👇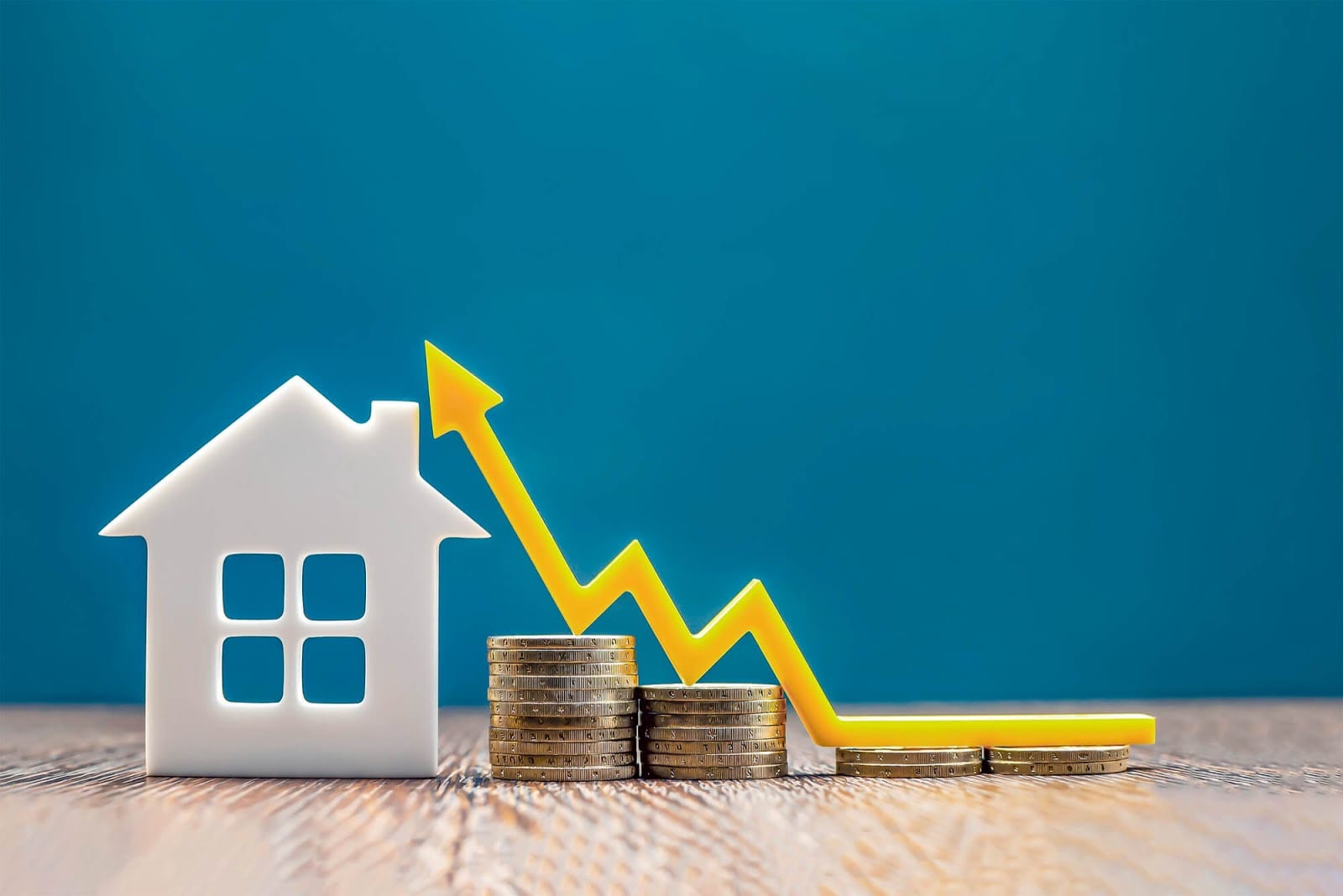 Because new customers usually come with extra effort and costs, the most profitable option is to increase your average transaction value. To achieve this, significant corporations typically blend cross-selling, up-selling, and down-selling strategies to increase revenue. But what exactly do these terms mean?
What is cross-selling?
Cross-selling is the process when a product is sold in tandem with another primary product. It is a sales technique used to persuade a customer to spend more money by purchasing a product related to what is already purchased. Cross-selling is the practice of selling related or complementary products to a customer, and it is one of the most effective marketing strategies. 
For example, a sales representative at a shoe shop suggests that the customer purchasing a leather shoe should also buy a cream shoe polish to take care of it properly. 
Benefits:
Boost conversion rates.
Increase customer loyalty.
Aids in differentiating your brand from competitors and improving your market position.
What is up-selling?
On the other hand, upselling is a sales tool in which you invite your customer to purchase an additional product or service that complements the one they are already planning to buy. For example, comparison charts are frequently used in up-selling to market higher-end products to consumers. Showing customers that other designs may better meet their needs can boost AOV and help consumers leave happier with their acquisition. 
Example: Let's say you go to the store looking for a bookshelf. You found one for the price of $20. You are immediately drawn to it as it's quite a reasonable price. As you look around in the store, you notice that you can buy separate shelves to upgrade your bookshelf. You decide to buy three extra frames that you will later incorporate into your bookshelf. Those cost an additional $30. In the end, you walk out of the store with a $50 purchase instead of $20 as you first thought. This is an example of up-selling. 
Benefits:
Increased regular order totals.
Exposure to elevated products and services.
Gross revenues.
What is down-selling?
And last but not least, down-selling. Down-selling is the practice of offering a less expensive alternative to the product or service that the customer was initially considering. It is used when a customer expresses a strong desire to avoid purchasing. When presented with this option, the customer may reconsider the investment because you have given them an alternative that suits them better.  
Example: For instance, suppose you're preparing to buy a house, and a broker shows you one that you can't afford. The broker will undoubtedly present you with alternative solutions that are less expensive. This is referred to as down-selling.
Benefits:
If a customer cannot afford a higher-priced product, providing a lower-priced product is an excellent way to build customer loyalty.
Even if the customer does not buy the item you wanted her to buy, you will still make a sale.
Allows you to reach out to a larger number of clients with differing budgets.
Why would you need WooCommerce related products in your store?
While you may be skeptical about optimizing your business solely to display relevant products on the checkout or product pages, it is regarded as incredibly crucial, and this is why:
Provides customers exactly what they want before they even ask for it.
When you add a WooCommerce related products slider to your product page, your consumers will have a lot of options for making a purchase. It's possible that a consumer was already on the lookout for that item, and you just made their job easier.
Including a pop-up with WooCommerce-related products creates a sense of interest in the buyer, encouraging them to seek more and satisfy their shopping appetite. This way, you increase revenue and increase client happiness and trust.
Boosts profit and revenues
Adding WooCommerce-related products to attract existing buyers' attention, intrigue them with the products, and increase the chances of a more excellent purchase. This, in return, will boost sales and revenue by increasing the average order value.
Maintains and nurtures your current customer base
Product recommendations serve the purpose of caring about the buyer's opinions and needs, and you are willing to go above and beyond to suit their demands. When a customer buys a product for the first time, and they'll like it, they are more likely to subscribe to it or make another purchase later. So you send them an email with a special offer on related products. See the catch? 
Now that you've expanded your marketing vocabulary and you're convinced that related products will pave the way for more incredible things, it's time we find out how to add these related products using WooCommerce. 
How to set up WooCommerce related products for your online store?
Before you freak out and start thinking that this will be a total nightmare and you'll need excellent web developer skills, let me tell you that it's not what it sounds like. 
Also, it's worth mentioning that if you lack the necessary time to add them manually for each product, there are always plugins that you can opt for that will do the work for you. Technology, isn't it just great? Now let's see what we're dealing with. 👇
Go to your WordPress Dashboard → Products → All Products
Select a product from the product list

Select the Linked Products tab
Type the name of the product that you want to feature
Don't forget to hit Update

Now head back to the store, and it should look something like this: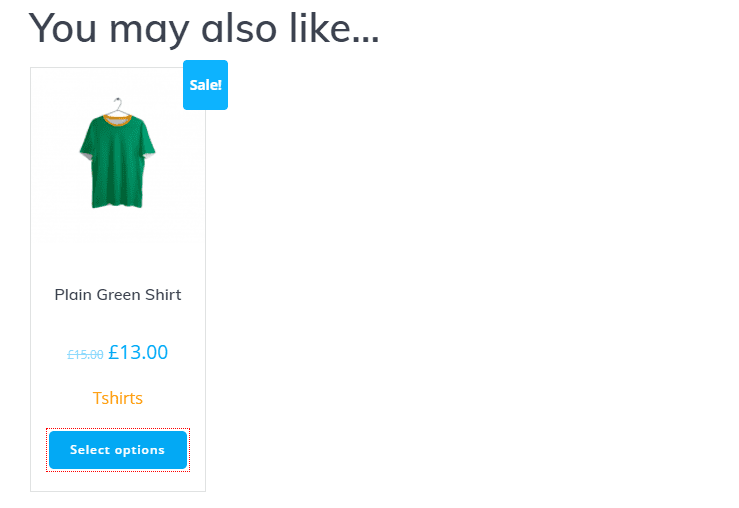 This is all fun and games, but will you add all these products manually if you happen to have a vast store? I don't think so. So here's where specific plugins can help you out. 
Set up related products by using WooCommerce plugins
WooCommerce's related products function does the job admirably. However, if you think you might need a helping hand, you can expand on it and integrate it with other marketing strategies by using a plugin.
WooCommerce plugins for setting up and handling related products are simple to use and install and do not require coding knowledge.

PickPlugins Product Slider is a carousel slider for WooCommerce products that is simple to use. With this plugin, you can construct an endless number of product sliders and show them anywhere using shortcodes. No coding is required to create a custom layout and add elements. 
You'll be able to adjust the slider's functionality in various ways, including setting the slider to autoplay, controlling the slider speed, setting the slider to rewind when the slide reaches the end, stopping the slider on hover, displaying or hiding navigations, and much more.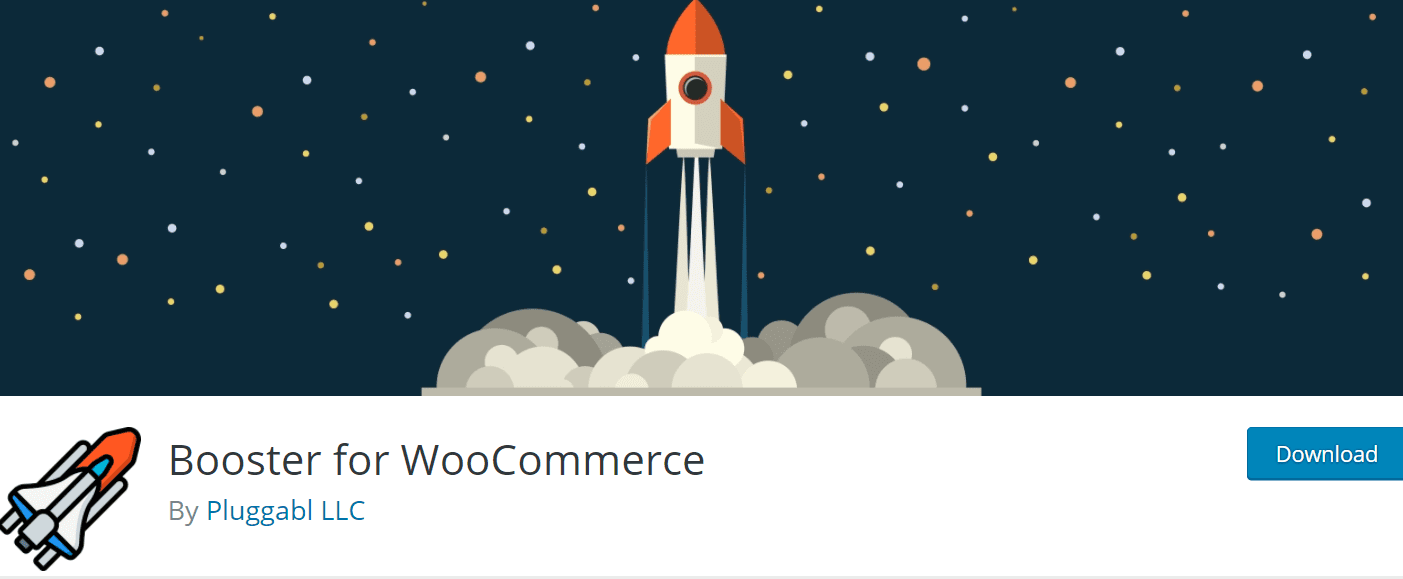 Booster for WooCommerce is another comprehensive eCommerce plugin that comes with several functions to help you increase your sales. It includes features for cross-selling and up-selling and automated related products centered on categories, tags, and product attributes.
You may also personalize the displays for your cross- and up-sells by adjusting the number of products displayed, their order, and the columns used. This provides you more flexibility over the appearance of your store, allowing you to make your connected products as discreet or as noticeable as you wish.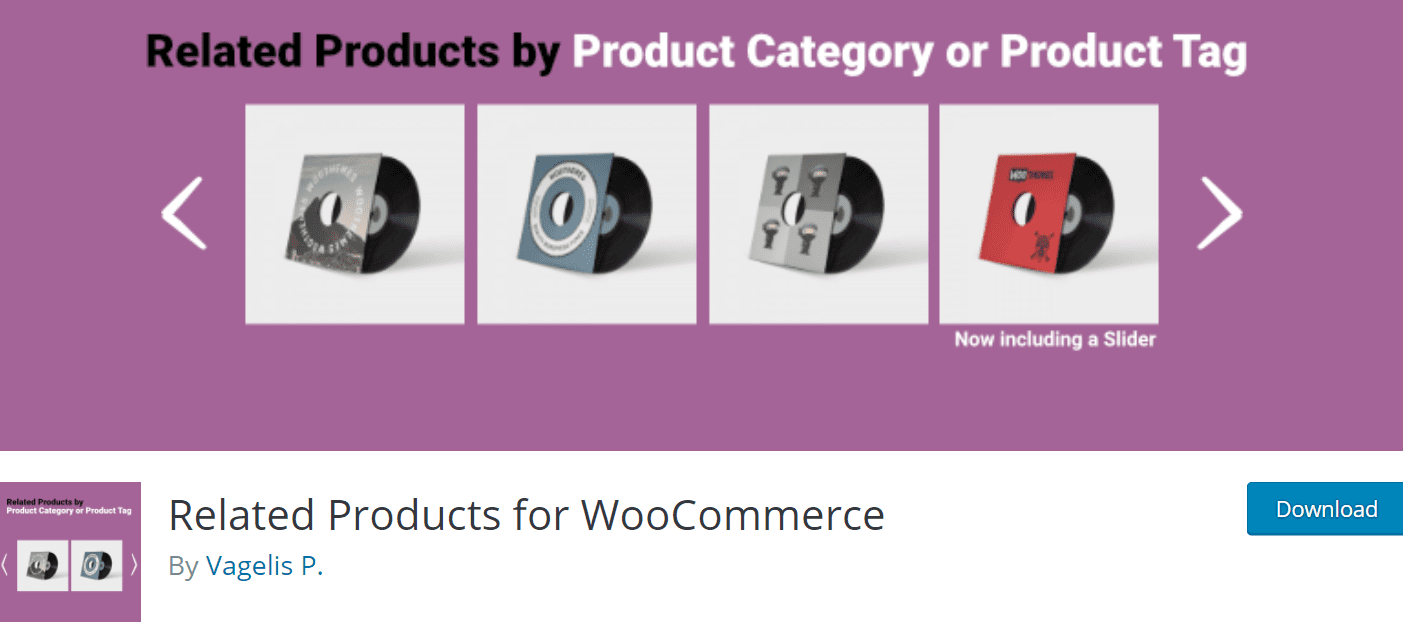 Finally, Woo Related Products can assist you in adding appealing product sliders to your posts, pages, or sidebar widgets. It will showcase related products based on tags, categories, and attributes.
Also, feel free not to use the slider. Woo Related Products can also display your merchandise without the slider, or you can add a single related product to your sidebar. You can also exclude some categories if you don't want certain types of items to appear in your linked products.
Woo Related Products lets you include a "frequently bought together" feature. This feature provides a significant boost to your associated products. So you're not only displaying comparable products, but you're also leveraging social proof to boost the likelihood of a sale.
Bottom line
It's critical to assist your clients in finding relevant products when shopping in your store. In addition, customers are less likely to leave your store empty-handed if you provide a selection of alternative and complementing options.
Incorporating related products in your WooCommerce store can help you increase total sales while also building a community of consumers who are willing to put their money and faith in you.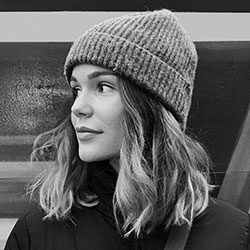 Gabriella is a Digital Content Writer and Marketer with a zeal for all things WordPress. When she's not researching and drafting the upcoming articles, you can find her in the open air exploring the outdoors with her dog.