An easy and seamless checkout process leads to higher conversions and better customer retention. That is why the quality of your checkout page is critical to your digital success.
Your customers must feel completely safe providing their payment information here, and they must find the experience seamless, if not truly pleasant, to return soon for another ride. And this is the point at which your value proposition becomes a monetary proposition. On the checkout page, visitors become customers.
Today, we'll talk about checkout add-ons that you can integrate into your WooCommerce checkout page to make it easier to boost sales and revenue, allowing you to get that desired upsell.
We'll also walk you through some of the most well-performing checkout add-on plugins and tips for making the most of it for your store.
But first things first…
What are checkout add-ons?
Checkout add-ons allow you to add checkboxes, select (dropdown) menus, text fields, and file uploads to your checkout page. This is extremely useful for stores that require additional information to be added to orders on a per-order rather than per-product basis.
You can also use checkout add-ons to display quantity discounts to increase sales, show genuine customer reviews, allow customers to add a gift message to their order, recommend other products as a means of upselling, and so much more.
Why should you use checkout add-ons on your WooCommerce store?
WooCommerce checkout add-ons are among the most effective ways to build trust, reduce checkout friction, and increase conversions. There are several compelling reasons to boost your checkout with add-ons, such as:
#1: Reduce checkout abandonment
The checkout process is one of the most challenging obstacles for potential customers. When it takes several minutes to go from adding products to the cart to order confirmation, many online shoppers abandon the checkout.
The entire checkout process becomes tedious when customers must create an account and enter their shipping address and personal contact information. In this case, many shoppers abandon ship and go elsewhere.
But here's the thing: it doesn't have to be this way.
By using an add-on that reduces the number of steps the customer must take, you will naturally reduce checkout abandonment because, rather than tiring your customers with useless information, you will be giving them a good incentive to stick around for more and complete their purchase. And who knows, they might even add more items to their cart than they intended.
#2: Establish trust
WooCommerce checkout add-ons are among the most effective ways to build trust, reduce checkout friction, and increase conversions. And we've all seen how difficult and perplexing some checkout pages can be, especially concerning payment processing. If they begin the checkout process and begin to doubt your ability to keep their credit card and personal information secure, they will most likely cancel the transaction.
Customers place a high value on the ability to use a well-known payment method. In fact, according to a 2019 study commissioned by PayPal and conducted by Ipsos, 31% of online shoppers said they would only shop on a site they know accepts their preferred payment method.
This is where checkout add-ons come into play. WooCommerce checkout add-ons for specific payment methods help build trust and make customers feel secure.
#3: Boost sales
Checkout add-ons can undoubtedly aid your upselling strategy. Many products, such as hats and gloves, are frequently purchased together. Customers may be unaware that your WooCommerce store sells both items unless you inform them.
The checkout process is ideal for informing your customers about these products. Because they've already entered their payment information, they're much more likely to add them to their order because it only takes one more click.
So, now that you're aware of all the advantages of checkout add-ons let's look at a couple of WooCommerce checkout add-on plugins that you can install on your store.
WooCommerce Checkout Add-On Plugins You Can Use
Because there is more than one category to consider when adding checkout add-ons to our WooCommerce checkout page, we've divided these plugins into three significant sections, and we'll recommend one plugin for each.
Checkout add-on plugin to reduce cart abandonment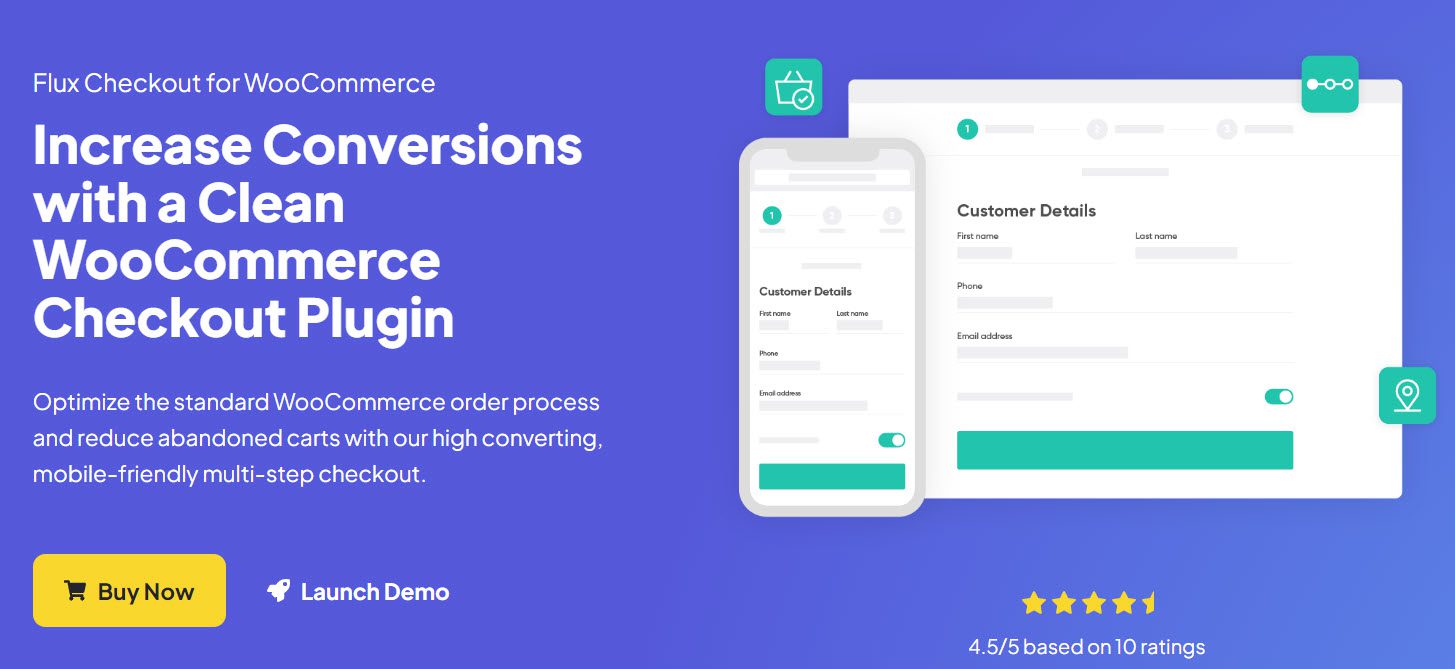 Friction and distractions are one-way tickets to cart abandonment, so investing in a plugin that reduces both is wise. Flux Checkout for WooCommerce assists in creating an optimized Checkout flow, which leads to increased conversions.
By removing distractions from your store's checkout page, the plugin helps reduce cart abandonment, and it is a multi-step checkout process that loads exceptionally quickly. In addition, it reduces the checkout process to three steps, eliminates the need for an account, and reduces entering the address to a single line.
Features of the plugin:
Conversion optimization for your WooCommerce checkout;
Reduce cart abandonment by eliminating friction and distractions;
Checkout is speedy, mobile-friendly, and multi-step;
Each step is designed to have a few fields and actions as possible to convert customers.
Checkout add-on plugin for upselling and cross-selling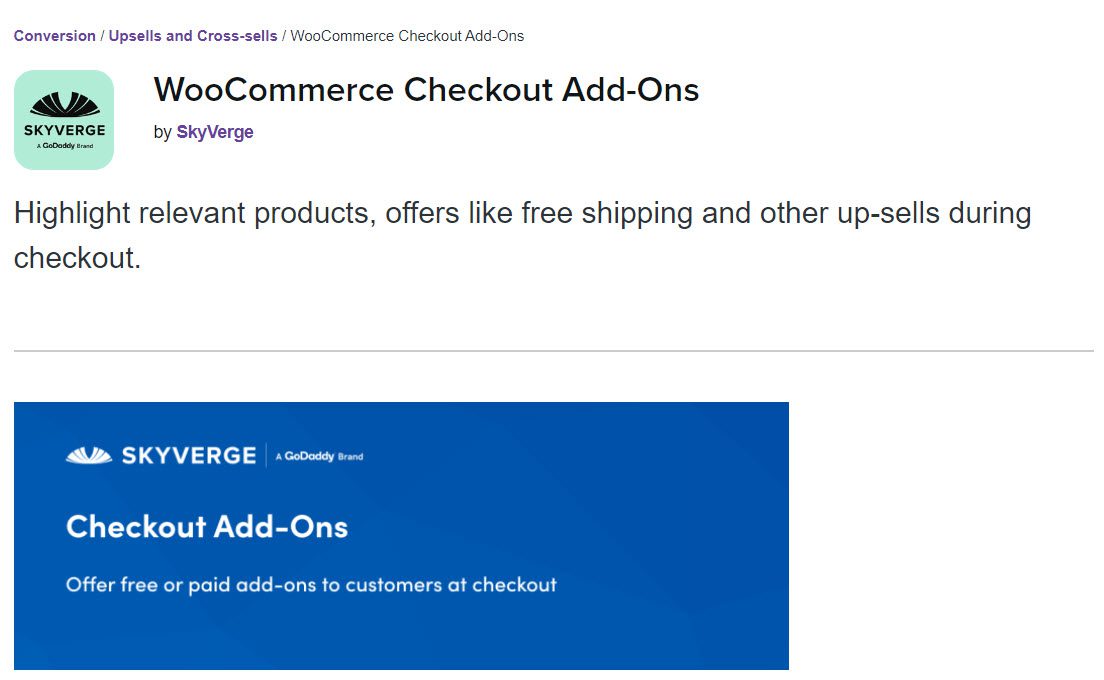 With this plugin's help, you can offer all sorts of add-ons on your checkout page. It is an excellent way to upsell related products or services such as insurance, extended warranty fees, etc.
Similarly, you can collect order tips, custom gift messages, and gift wrapping requests. The plugin allows you to add different field types and set a percentage or fixed amount cost. Additionally, there are other options available for conditional fields.
Features of the plugin:
Allows you to provide free and paid add-ons on your store's checkout page;
Establish fixed or percentage-based fees;
Display conditional add-ons under store strategy;
Custom field types have a variety of options;
Compatible with subscriptions.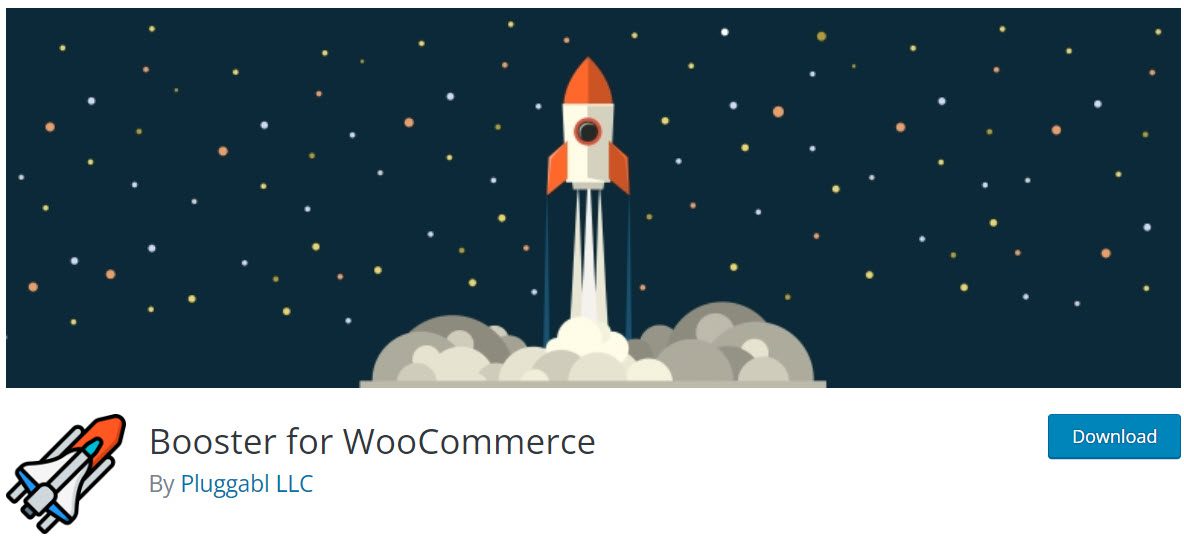 Booster for WooCommerce is a complete add-ons plugin. With 110 features and counting, it combines everything you need to fully customize the functionality of your site into a single WooCommerce bundle.
Booster for WooCommerce allows you to customize any product by setting product labels and prices for each add-on or creating automatic discounts. These add-ons can also be added globally or per product. You can also personalize your customers' shopping cart and the checkout experience. Create and add custom fields, coupons, extra fees, buttons, and other features.
Features of the plugin:
Simple to set up and completely customizable with just a few clicks;
More than a hundred modules can be used to add customized functionality;
Customize your customers' shopping cart and checkout experiences;
Change the price labels and add your own custom buttons; Customize your products with customized buttons and price labels;
Add custom emails, additional recipients, and essential WPML support.
Checkout add-ons to build trust with secure payments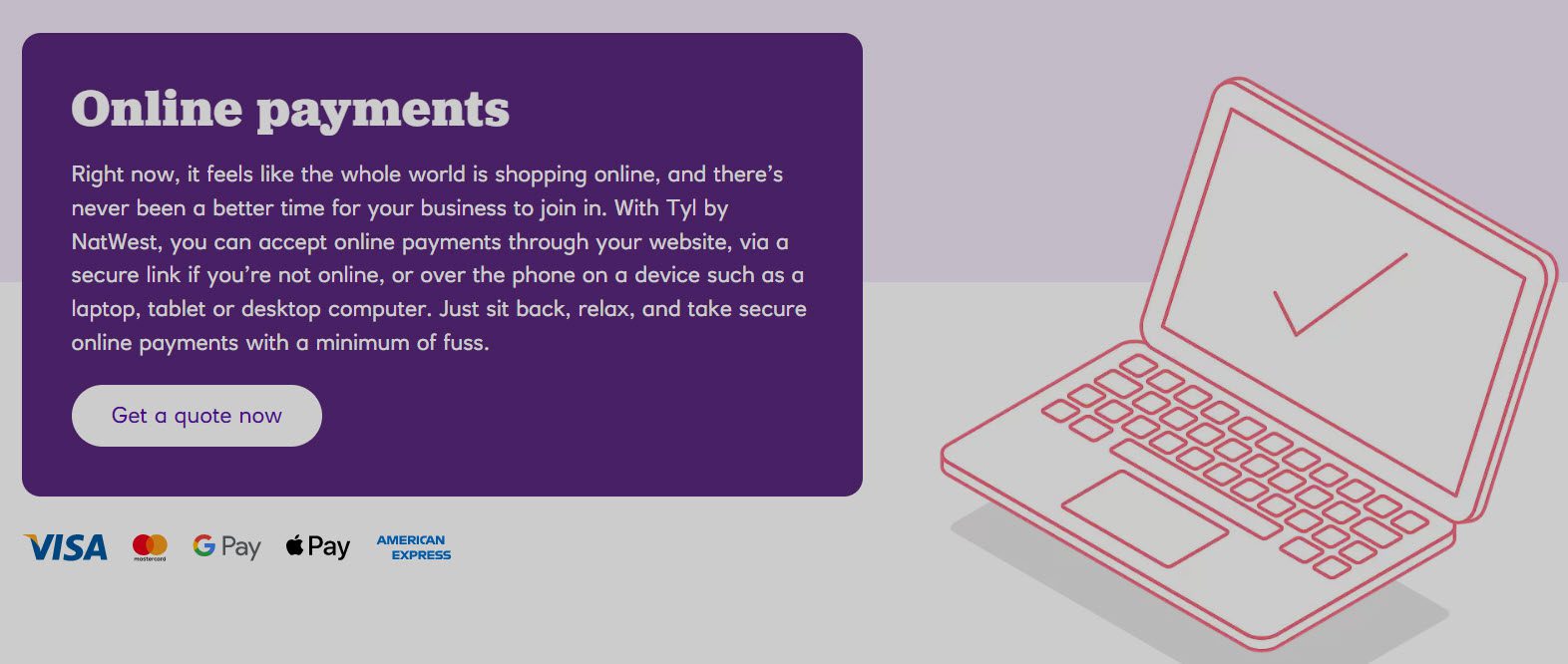 Tyl is a NatWest payment solution that provides payment services. Suppose your company requires card readers, phone, or online payments – Tyl has your back.
It is also optimized for tablets, desktops, mobile, and any other device from which your customers may access your store. You can connect directly to our payment pages or use a plug-in to integrate them with the most popular eCommerce shopping carts. In addition, Tyl is compatible with a variety of plugins that make it simple to connect your way.
Features of the plugin:
Pay by link allows you to request payments from your customers; by utilizing '3D secure' technology.
We send notifications when payments are completed and customize the links to match your brand;
Free to use for tracking sales and reviewing settlements and invoices;
A virtual terminal allows you to accept payments over the phone and several other features to make managing your online payments more manageable.
How to Get Started With Booster for WooCommerce
First, go ahead and install and activate the plugin from your WP dashboard.

After installing and activating Booster for WooCommerce, a new Booster tab will appear in the WooCommerce settings section. This tab displays a list of all currently available modules.
When you first install the plugin, all of the modules are turned off by default: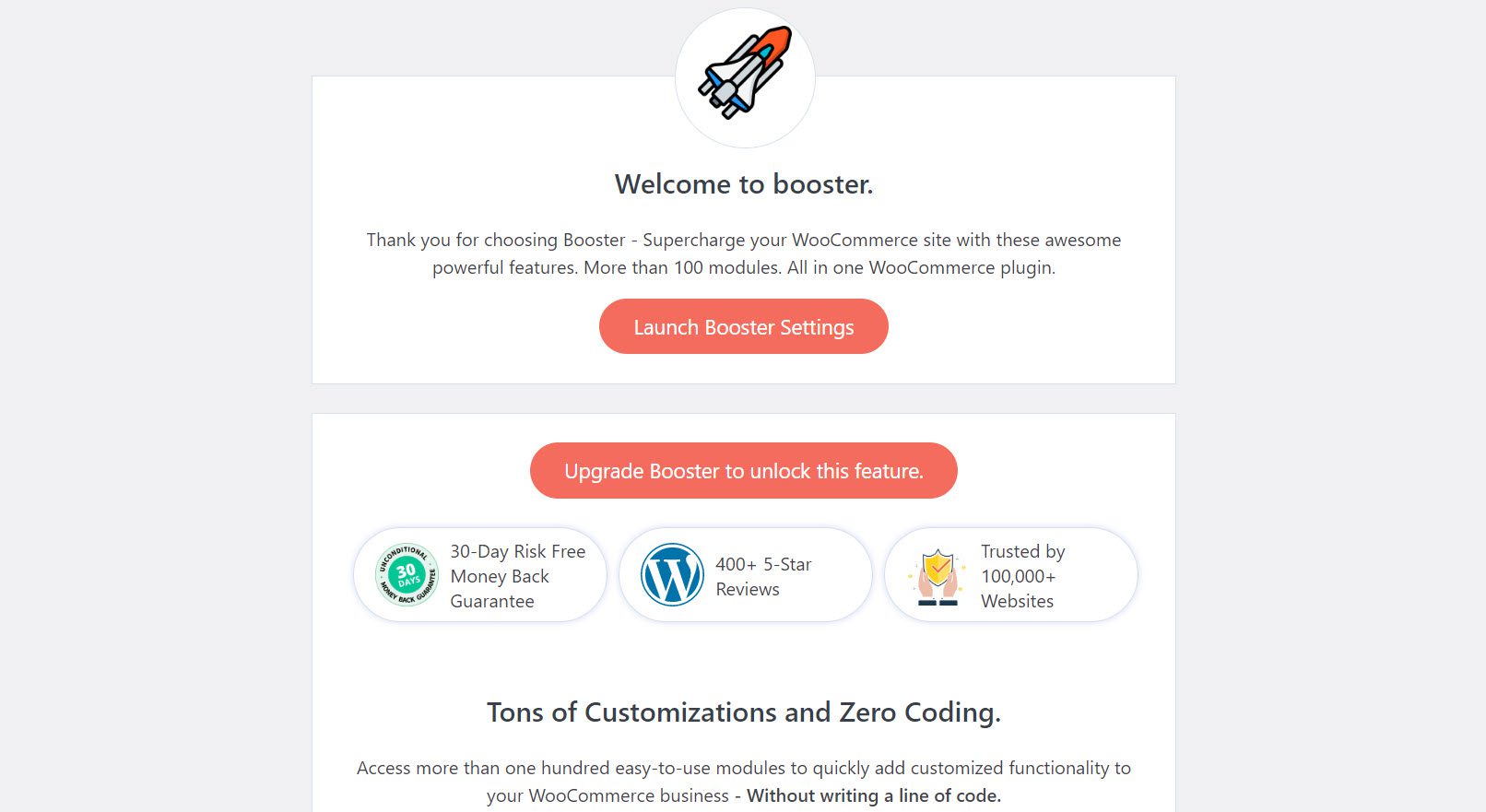 Now go to WooCommerce → Settings → Booster tab:
You'll have your own Booster dashboard here, where you can manage settings and keep track of all your modules.
If you go to 'All Module' from your dashboard, you will be able to see all the action buttons you can add to your store: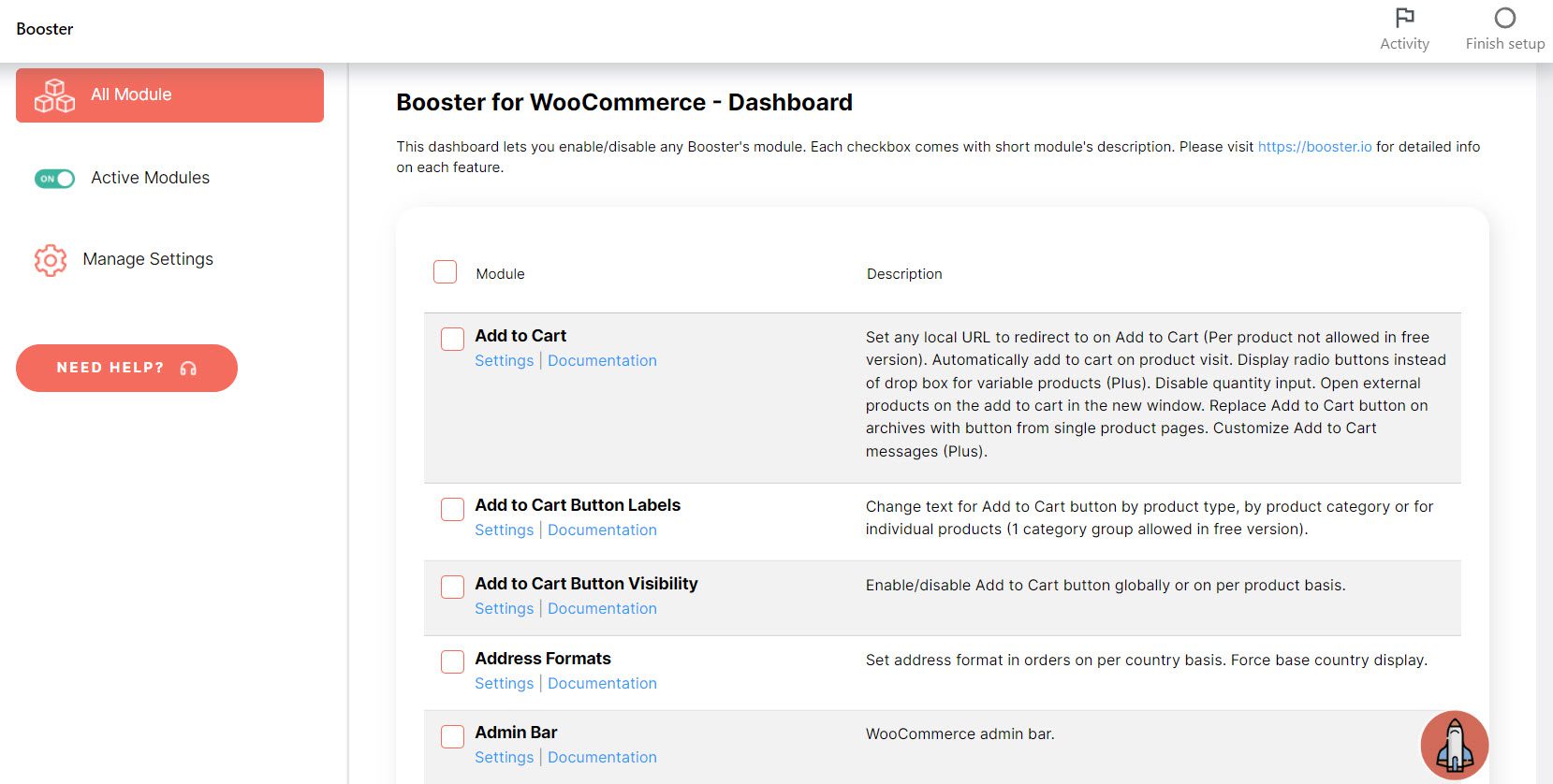 For example, let's hit the 'Add to Cart' module option.
This section enables automatic products to be added to the cart when visiting the product page. Because the product is only counted once, a duplicate product will not be added if it is already in the cart. In addition, you can customize the button itself, set the button's position options, set all products to "Sold individually," and others.
Also, as previously stated, you can configure various types of add-ons, which will be visible in the top navigation menu of your dashboard.

When you've finished creating all of the settings and add-ons you want, remember to hit Save Changes at the bottom of the page. Similarly, if you are unhappy with the result, you can always hit Reset Settings, and everything will be restored to its original state.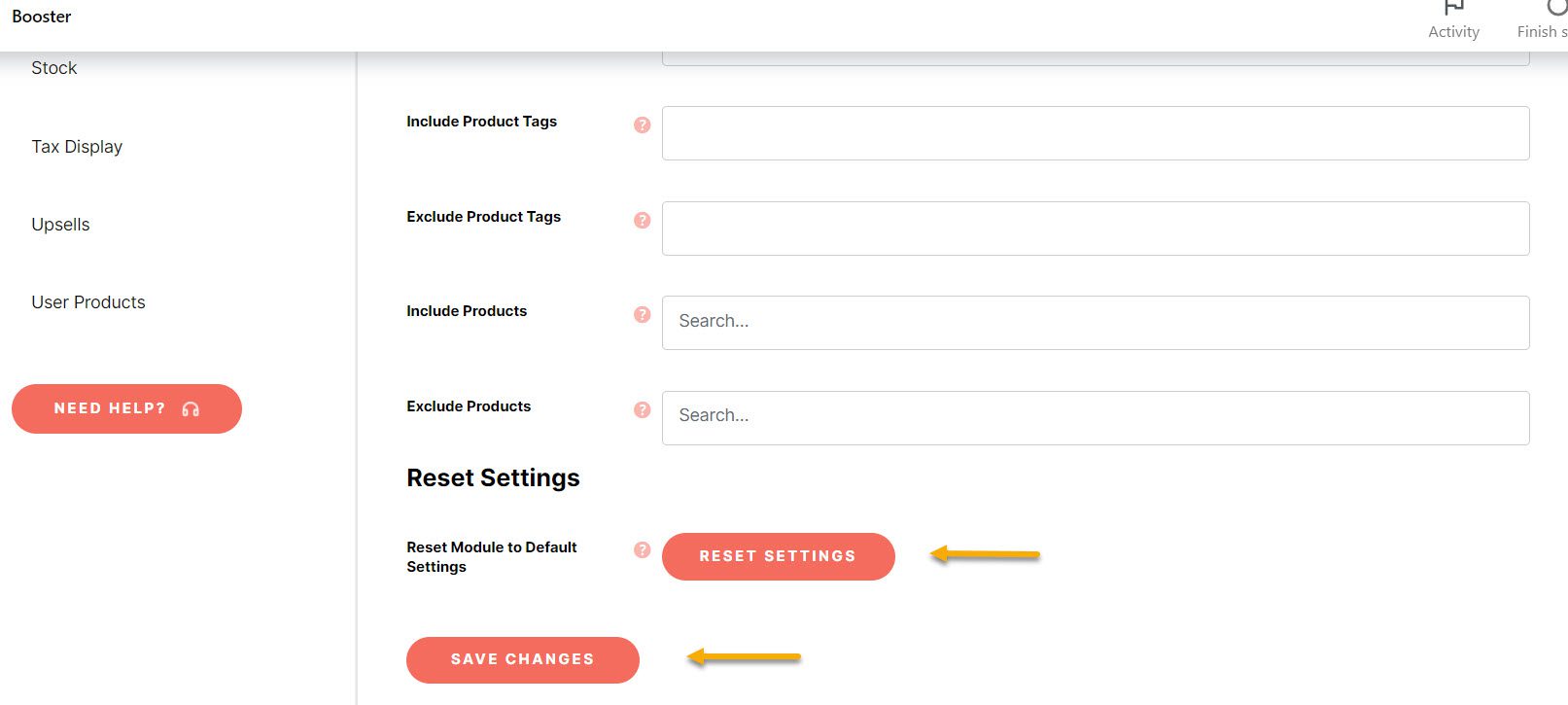 And that's pretty much it! You're all set to start rolling with your add-ons!
Wrap Up
So let's do a quick recap. It's challenging to run an eCommerce store that isn't sinking to the bottom of the sea. However, with the right amount of knowledge and tools to assist you, you can quickly build a thriving store. WooCommerce checkout add-ons are one way to achieve success.
You can address the critical issues of establishing trust, reducing friction, and increasing order values by installing the WooCommerce checkout add-ons mentioned in this article. Sounds just about right, doesn't it?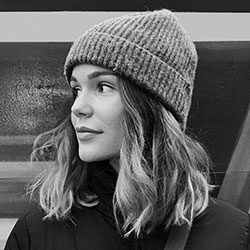 Gabriella is a Digital Content Writer and Marketer with a zeal for all things WordPress. When she's not researching and drafting the upcoming articles, you can find her in the open air exploring the outdoors with her dog.